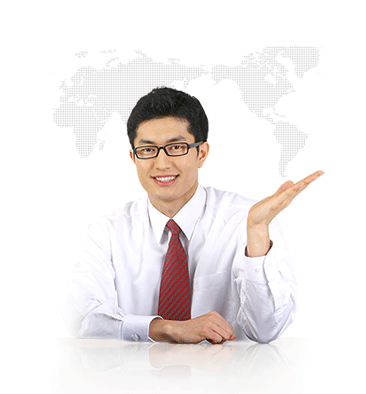 ZheJiang Primacy Plastics Industry Co., Ltd., Located in the economically developed eastern Zhejiang city - Linhai, is a strong cooperation of four companies with twenty-year experience in injection manufacturing and mold processing. With 30-million-yuan registered capital, the company invested 100 million yuan in the first phase, and the final investment will reach 400 million yuan. The company has always been committed to the development and manufacture of high-quality plastic trays, litter bins and other products. In addition, it has passed the ISO9001-2008 quality system certification and ISO14001 environmental management system certification, being a professional large-scale injection molding products manufacturer.
Covering an area of 55 acres, containing plant construction area of over 30,000 square meters, the company has 100 employees, including technical staff accounted for more than 30%. It possesses dozens of Haitian entire-computerized injection molding machine, the injection volume of which ranges from 4000 g to 40 000 g. Besides, the company owns nearly 30 sets of all kinds of mold processing and testing equipment, like Large CNC milling machines, to tailor-make the products that meet the needs of customers.
Relying on a favorable geographical location, excellent raw material resources and supporting services measures,mold development, raw material procurement and equipment maintenance are organically combined in accordance with our years of experience in manufacturing and processing. Over 80 kinds of new products with high practicability and with flavor of the times have been developed by optimizing and improving the old structure and function of products.
We always adhere to basic principle which says quality first. And we believe that only high quality products, professional service and competitive price can gain customers ultimately.
With the fast development of the domestic economy and the rapid growth of foreign demand in the 21st century, professional plastic pallets have played a more and more important role in enterprise storage, transportation, logistics and distribution.
We firmly believe that if we have dreams and pursuits in mind and have the courage to innovate and develop, we can do better.